PRINCIPAL'S MESSAGE

It is my great privilege to introduce you to Shree Sahajanand Institute of Management (SIM). The institute pursuing excellence in management education and executive development. We not only train the students to become excellent managers and leaders but also help them to mould themselves into better human beings. The dynamic, well groomed and trained students will definitely impress you by their relentless passion for excellence and by their commitment and dedication.
I would like to reaffirm the full commitment of the Institute to make it one of the best programmes. The Institute has a track record of industrial interaction and has taken up innovative steps to encourage and enrich its interactions so that students are trained in a setting that recognizes the real world, and use a more practical and applied approach. This will give the students hands on experience.
Given our emphasis on industry interaction at all levels, I would like to invite to visit our campus and interact with our students and the faculty members and build long lasting relationships so that we work together to enhance the country's social and economic wealth.

---
---
DR. KARTIK M. KHATSURIYA
INCHARGE DIRECTOR
---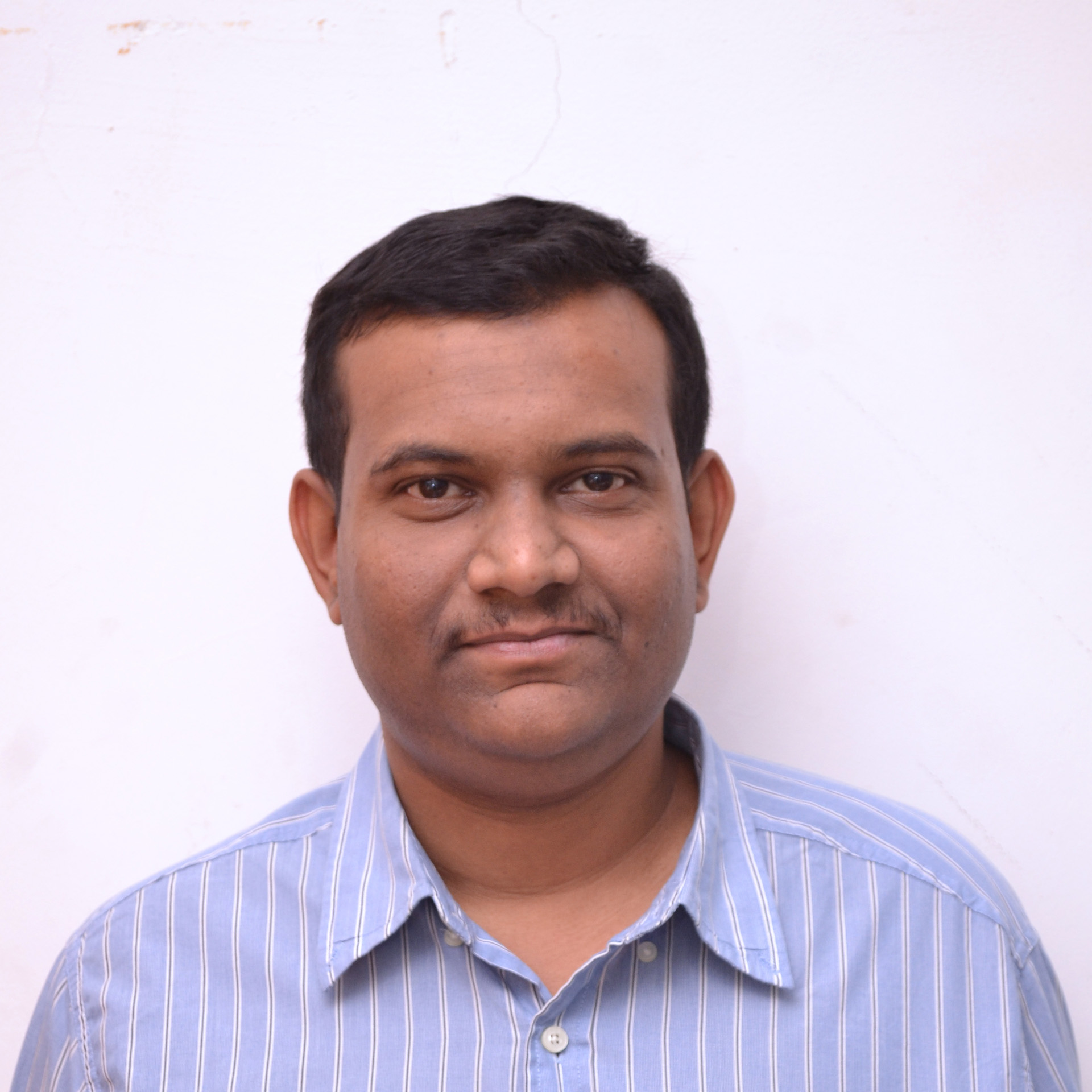 MR. HARDIK P. BAXI
ASSISTANT PROFESSOR
---
MR. BIRJU K. JANI
ASSISTANT PROFESSOR
---
MS. MANISHA P. KHANESA
ASSISTANT PROFESSOR
---
---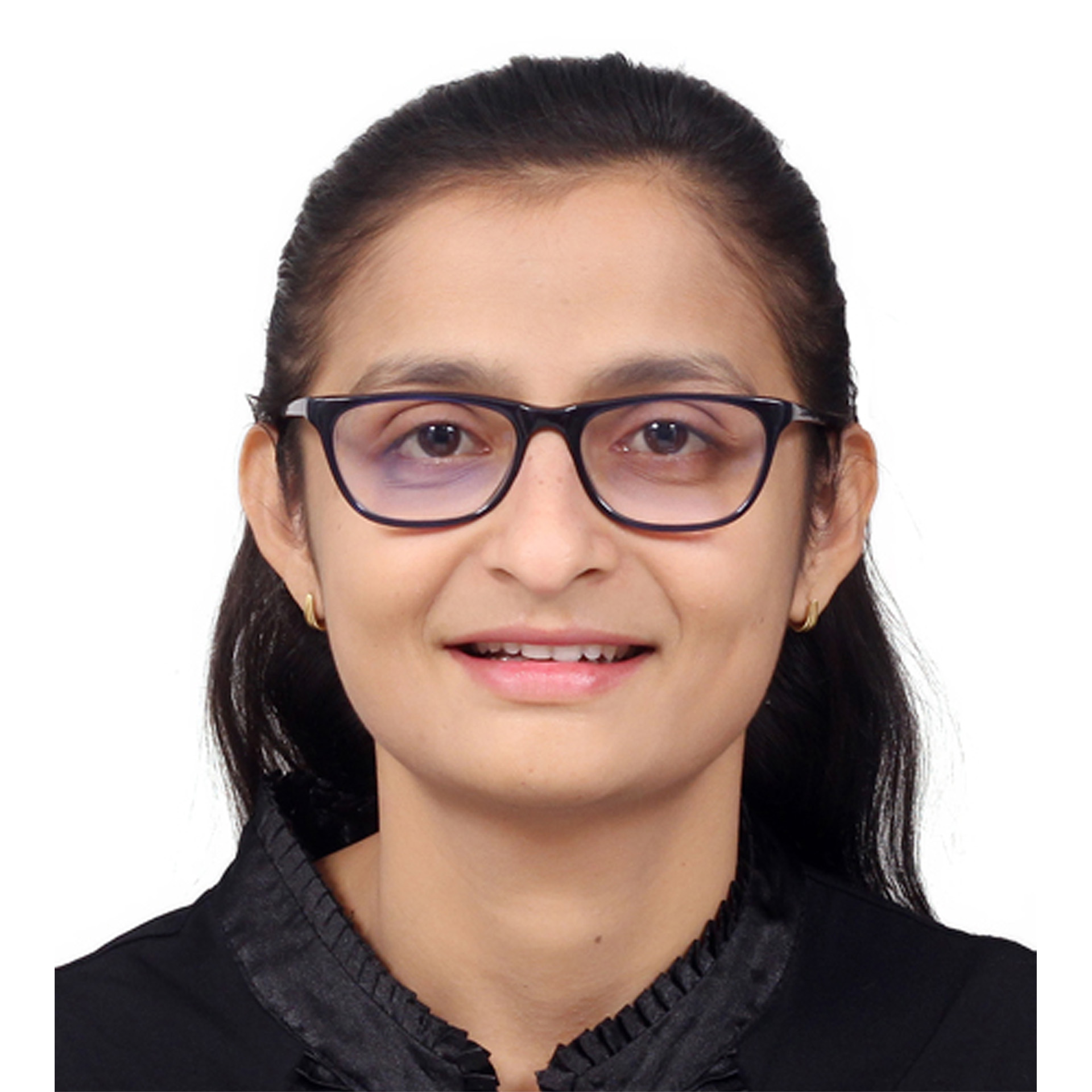 MS. KAIRAVI PATEL
ASSISTANT PROFESSOR
---
MS. NEHA BHAYANI
ASSISTANT PROFESSOR
---