SHREE SAHAJANAND INSTITUTE OF MANAGEMENT (SIM)
Shree Sahajanand Institute of Management, Bhavnagar (SIM), a sister organization of Shree Sahajanand Group of Institutes, was established in the year 2009 by Shree Swaminarayan Vidhyashram Trust, Bhavnagar. The institute is approved by AICTE, New Delhi and affiliated to Gujarat Technological University, Ahmedabad.
"Management is doing things right, Leadership is doing the right things." Shree Sahajanand Institute of Management is at the forefront of creating a new paradigm of management that combines rigor and relevance to achieve the objectives of good managerial and leadership skills of the students. Continues changing global environment & worldwide recognition of MBA programme demands to the institute for making students sensitized of the world business market.
The unmatched infrastructure facilities and dedicated full time faculties provide excellent opportunities for the students to craft their career path. The institute provides sufficient chances to all the students for development of their personalities and prepares them to pursue their ambitions.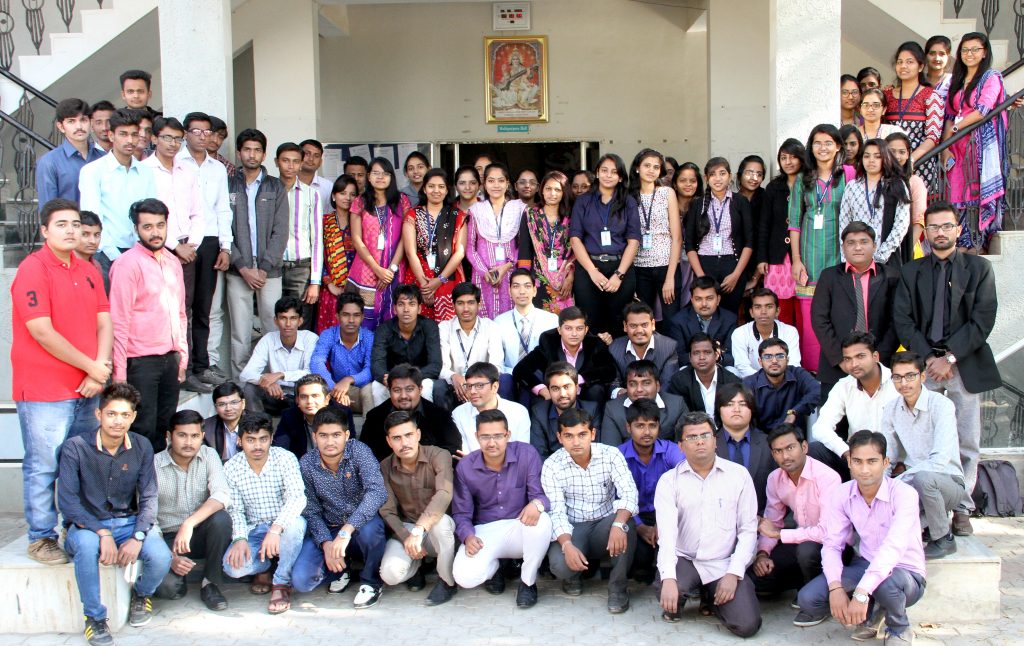 VISION:

To shape as the center for the new generation managers to install in them;
• The power of positive thinking.
• Exemplary speed of execution even in tough times.
• Insatiable desire for new information and knowledge.
• Quest for adventure and out of imaginative thinking.
MISSION::

To set best standards for management education and business leadership in India by;
• Developing ethical and independence with a 'STHIR PRAGAY' attitude,
• Entrepreneurial and socially sensitive leaders who are committed to excellence..